Artist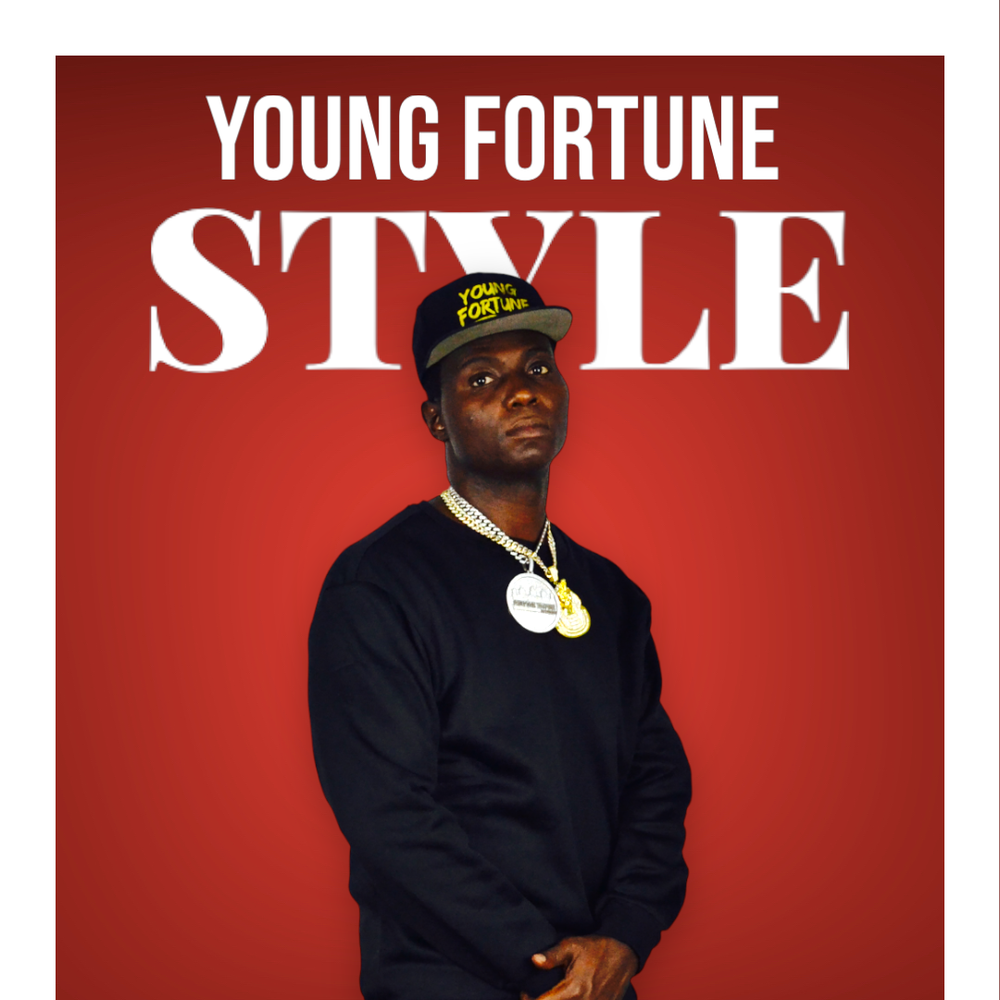 Young Fortune
Rapper, Record Producer, Leading star in the theatrical play "Ridin Wit Joe Crack"
Music catalog, new releases, events, photos...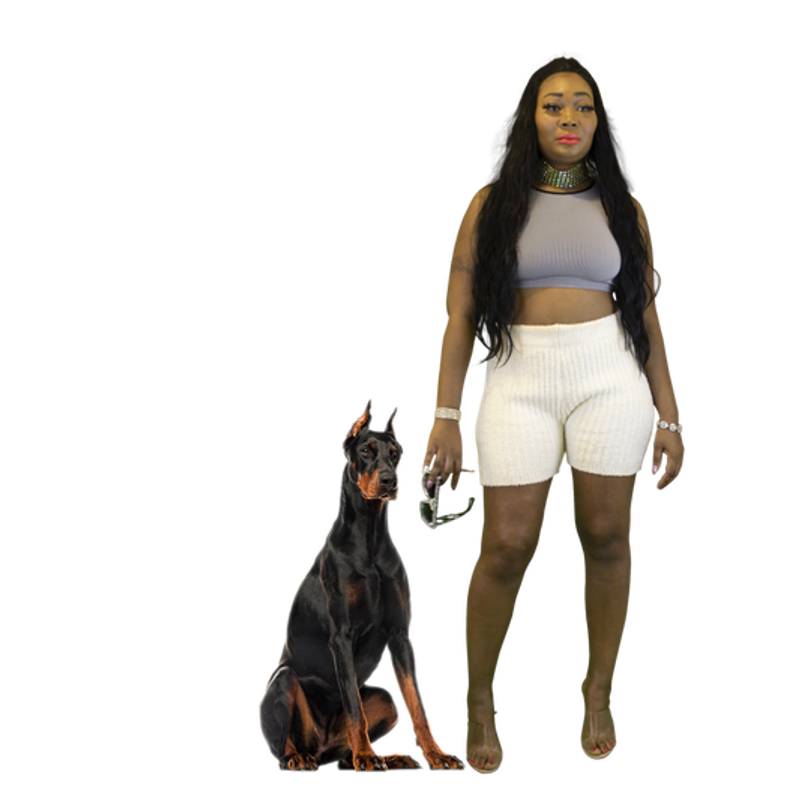 Artist: First Lady Jae
Title(s): Rapper/ Song writer/First lady of fortune empire records llc./ founder of new trends llc. retail shop
Top female rapper, Upcoming female rapper, female rapper music on billboard charts, music, new fashion, live performances, photoshoots, female rapper music videos, new trends
Fan Merch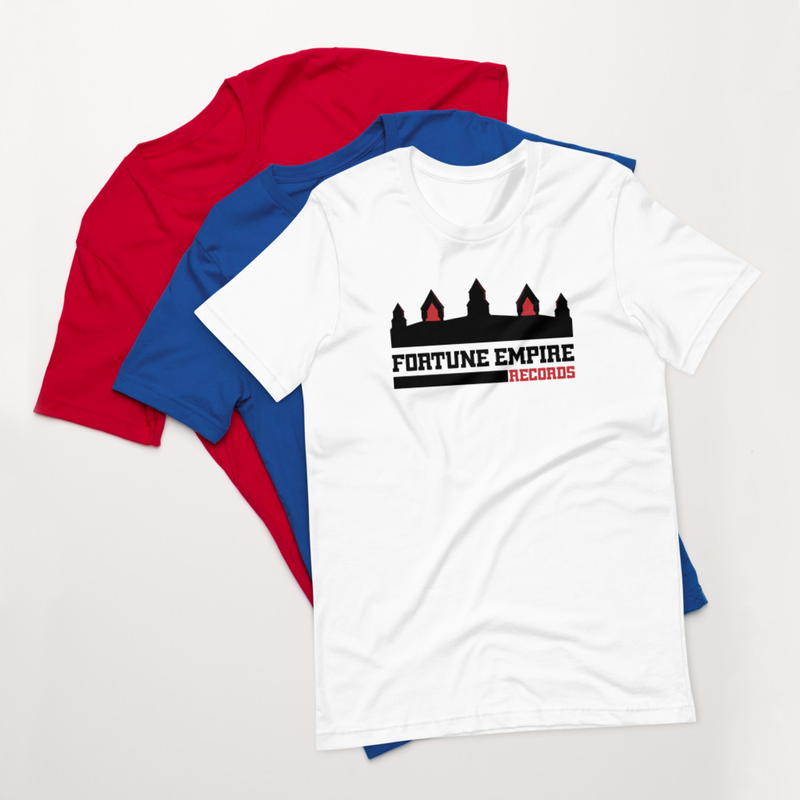 Merch store
Fortune Empire brand
Add Fortune Empire Records - brand merch store. Men and Women's tees and hard copy cds.